About us
Alfa Real Estate is a young company composed of real estate professionals with more than 15 years of experience gained in international real estate consultancies and banks. We are experts in real estate valuations and investment advice, but we also provide integrated advisory services in the area of real estate.
Our team of local experts provides valuation advice across all commercial and residential sectors.
Our experts are Members of the Royal Institution of Chartered Surveyors (RICS), so our valuation instructions comply with the RICS Valuation – Global Standards, as well as with the International Valuation Standards (IVS) issued by the International Valuation Standards Council (IVSC). Members of our team are licensed locally to carry out valuation reports ensuring that all valuation reports are in line with the Serbian Law on Real Estate Valuers. Additionally, members of our team are court experts specialized in economics - finance, civil engineering, and mechanical engineering, so our reports are used in court proceedings, as well as in enforcement processes.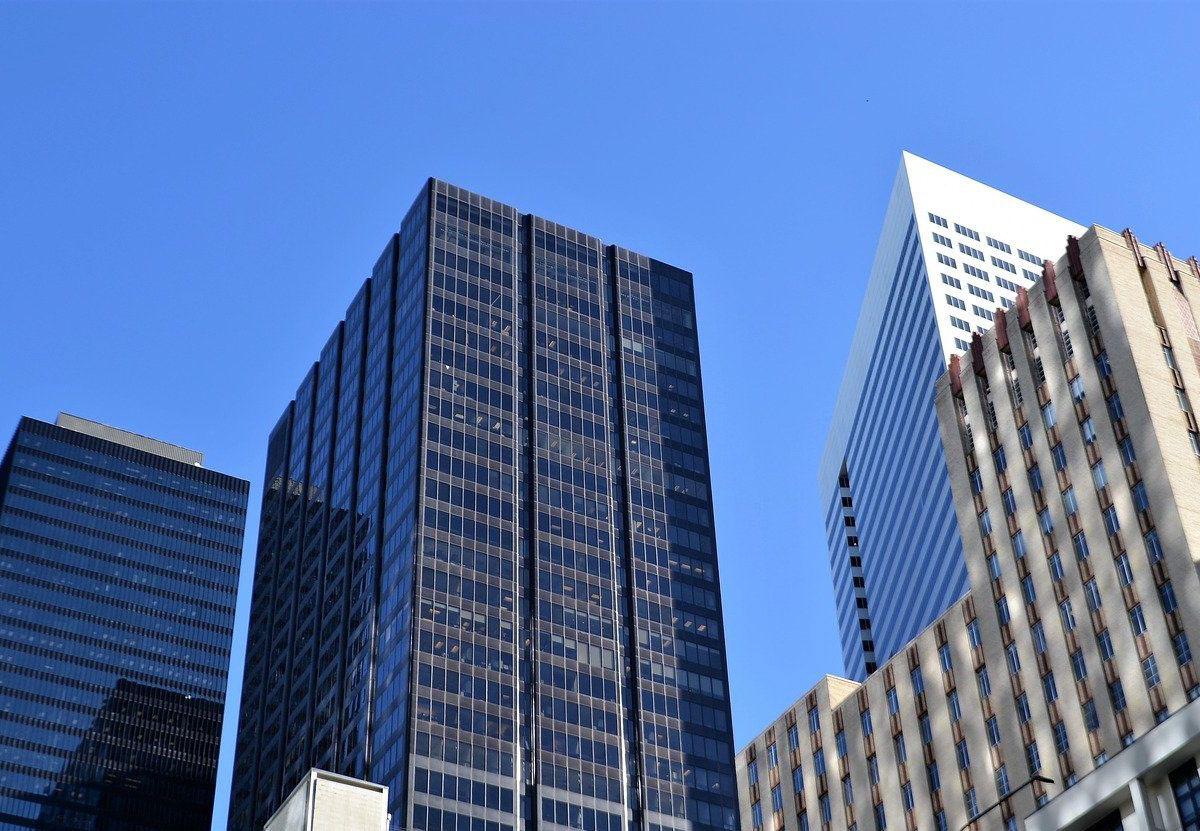 Alfa Real Estate strictly applies global professional and ethical standards:
Always provide a high standard of service
Act in a way that promotes trust in the profession
Treat others with respect